Featured image (via Batesville Area Arts Council): "
Enter"
2021 – Landon M. Perkins / Cut Reflection Tape on Paper / 24 x 24 In.
The Batesville Area Arts Council (BAAC) is presenting "Convergence," an exhibition by Landon M. Perkins, at the BAAC Gallery on Main, 226 E. Main St., through Nov. 19.
Perkins is an artist from Tallahassee, Fla. He earned his MFA degree in printmaking from Syracuse University in 2017 and his BFA degree in studio art from Florida State University in 2014. Perkins lives in Bella Vista, Ark., and works as a preparator at Crystal Bridges Museum of American Art. Perkins' artwork is represented by Kai Lin Art Gallery in Atlanta.
His artworks have been exhibited internationally and nationally and are part of private collections throughout the United States, Europe, Australia, and the United Kingdom.
"These mixed media works aim to warn of the present, reflect on the impending, and ultimately question our power and place in nature," BAAC noted in a release.
There will be a closing reception for "Convergence" at the BAAC Gallery on Main on Nov. 19 from 6 p.m. to 8 p.m.
This exhibition is free and open to the public during BAAC's regular gallery hours, Tuesday – Friday 10 a.m. – 4 p.m. and Saturday 10 a.m. – 2 p.m. This exhibition is sponsored by Lifeplus.
Images (via BAAC):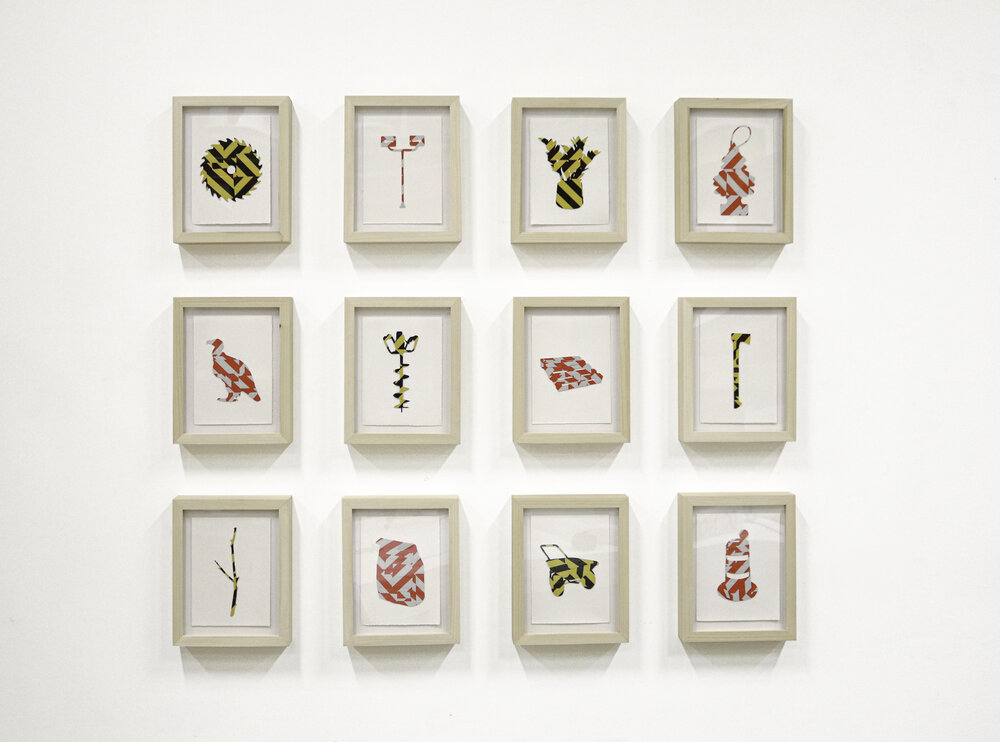 "Signals No. 1 – 12" Landon M. Perkins
2021 / Cut Reflection Tape on Paper / 72 x 60 In.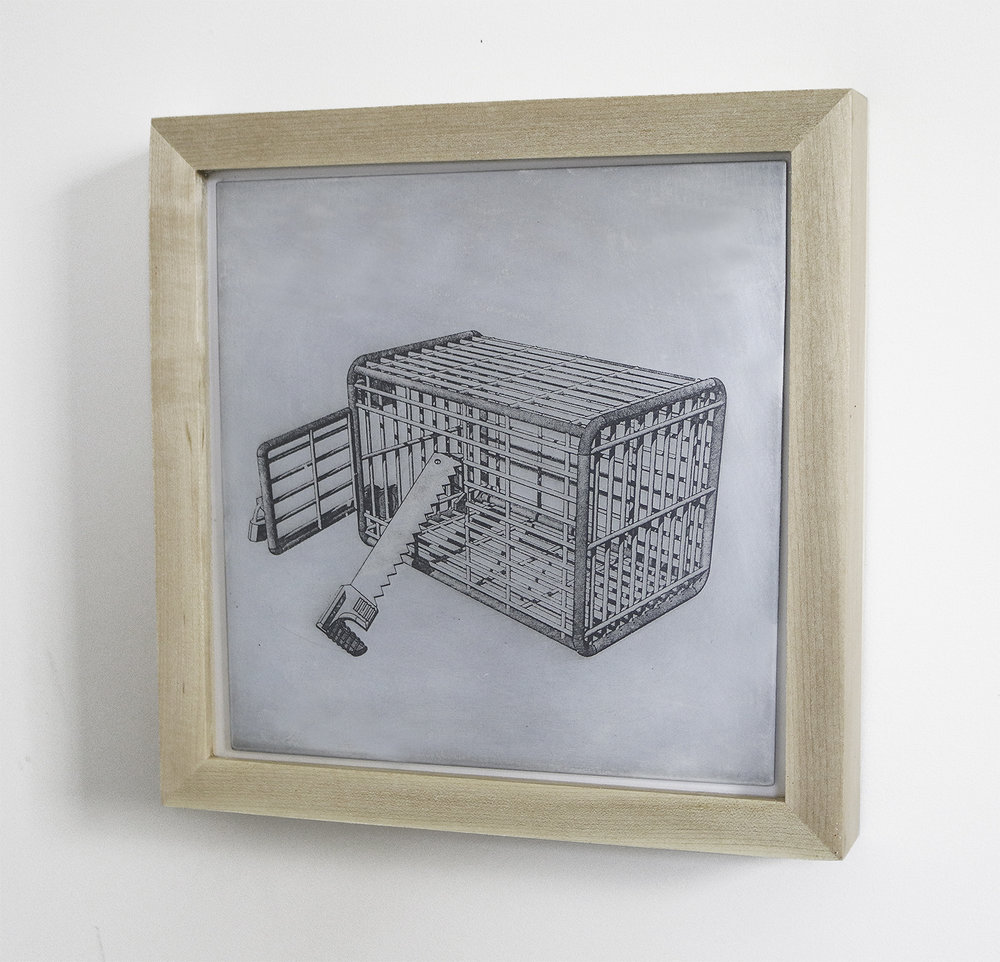 "Structure No. 42" Landon M. Perkins
2018 / Etched Zinc / 8 x 8 In. / Monoprint